About Our
Podcast
Welcome to Richard Wiseman's On Your Mind, the podcast that aims to answer a thousand questions about the human mind. A magician, academic and author, Richard holds the UK's only professorship in the public understanding of psychology. Together with science journalist Marnie Chesterton, they take on all manner of questions from the public, celebrities and each other, on everything from ghosts to laughter, dreaming to luck, sleep to memory. This fact-filled, irreverent, interactive podcast is the ultimate guide to the human psyche and provides listeners with an invaluable toolkit for successful living.

All Episodes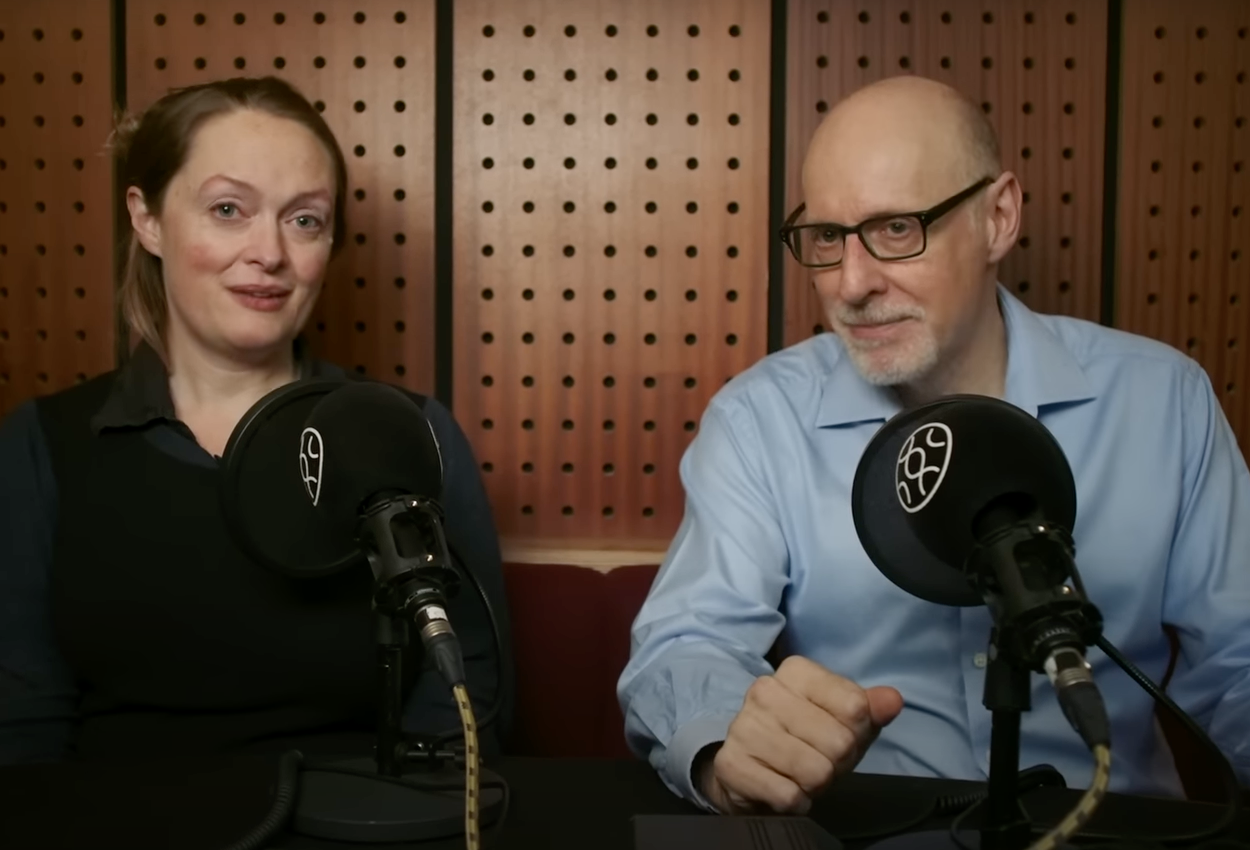 Recent Episodes
Featured award-winning podcasts
Reviews
What the people say about us
Apple Podcasts
Wonderful chemistry between two people talking about psychology
One of my favourite half hours of the week.
Apple Podcasts
Really immersive podcast
Richard and Marnie regularly select interesting and engaging topics generally based on listener questions. The psychology examples are especially fascinating. The 2 presenters have an easy style and good rapport making this one of my favourite podcasts
Apple Podcasts
My Favourite Podcast!
Very interesting and entertaining podcast! I love psychology and have been a fan of Richard Wiseman for years, so this is right up my street! Easily my favourite podcast, thank you Richard and Marnie!